Unleash The Power Within The Pillow!
An epic action adventure across dangerous environments filled with unique creatures. Discover powerful weapons and legendary treasures, wield elemental magic to slay monsters and solve challenging puzzles through a vast realm of dreams fractured by nightmares!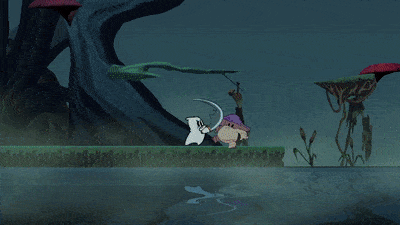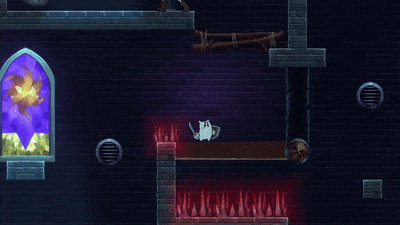 The Realm of Dreams
Searing volcanic lands, windswept deserts, thick jungles teeming with twisted life and undeath, ancient temples, caverns, treacherous mountains and more. The world is yours to explore, if you dare.
A Menagerie of Monsters
Action and adventure abound! Fearsome creatures stalk the land and it's inhabitants, and even the animals and of the realms have been beset with dark, nightmarish energy.
An Epic Role-Playing Adventure
Discover legendary weapons, upgrade your skills, collect items and build Sak's abilities to become warrior, wizard or the best of both!
Awaken Ancient Magics
Bend lightning, fire, wind and water to your will… just a few of the elements of magic you'll master to overcome obstacles and defeat your enemies.
You'll Need More Than Your Reflexes
Deadly traps and complex puzzles await! Solve thought-provoking mysteries to become the legendary hero the realm needs.
Beautiful Hand-Drawn Artwork
The realm of dreams and its wondrous environments and frightening monsters have been lovingly conceptualized, and brought to life with hand-crafted 2D art and animation.
Action-Adventure, Puzzle Platformer, Metroidvania
You're free to roam! Explore the heights and depths of 15 massive, detailed and vastly different worlds within the Realm of Dreams, each populated with colourful characters and terrifying creatures.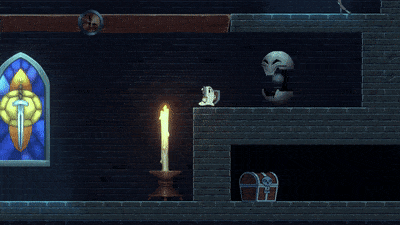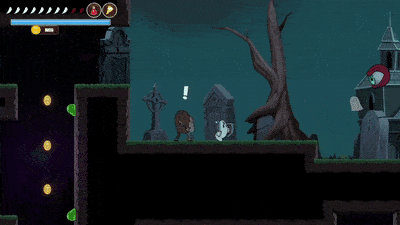 You have the power to bring Sak's incredible adventure to life!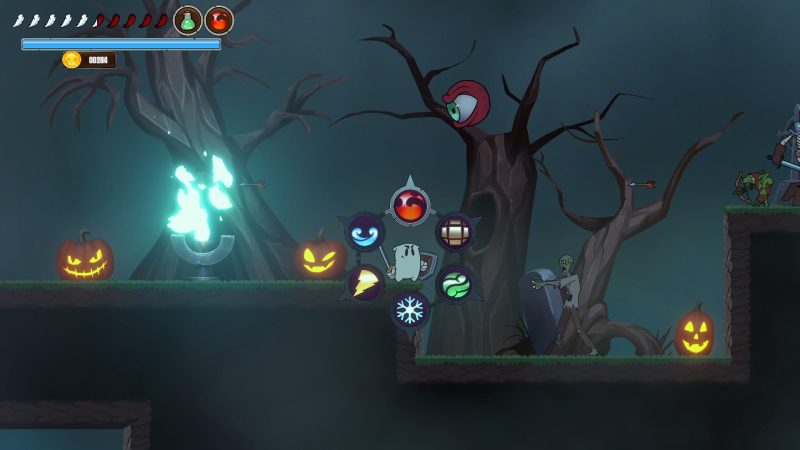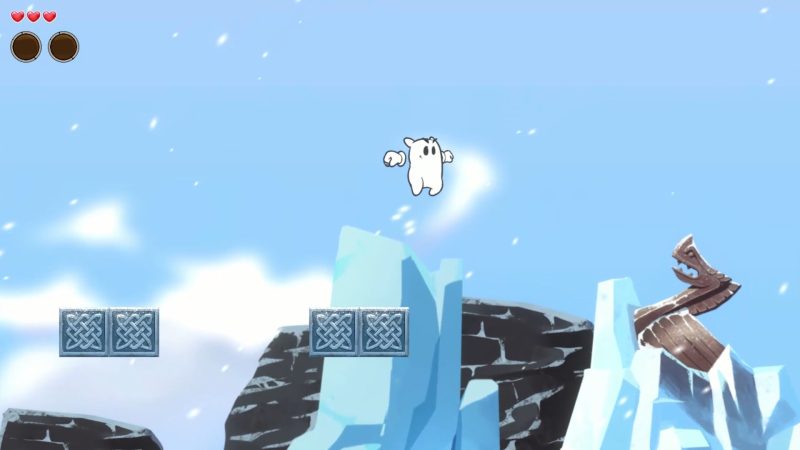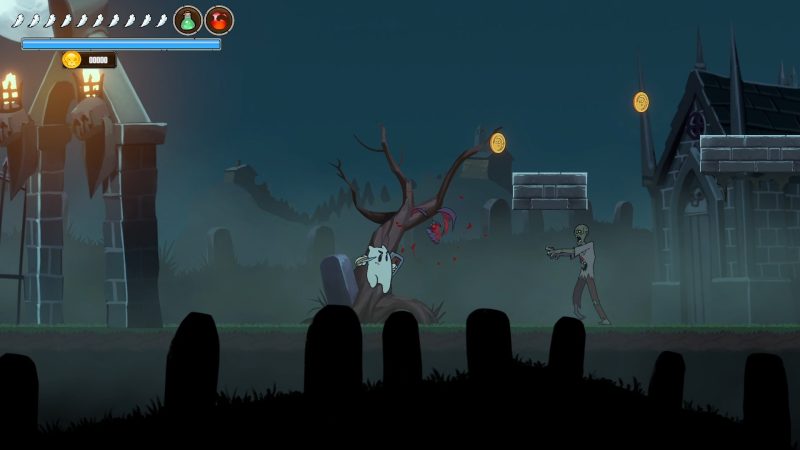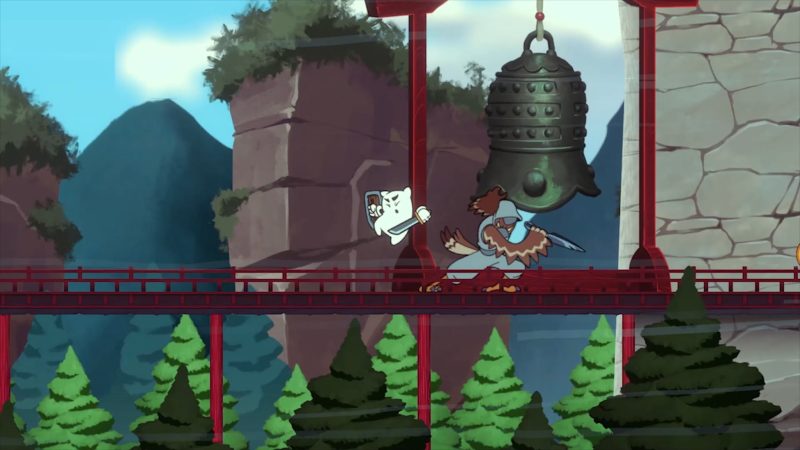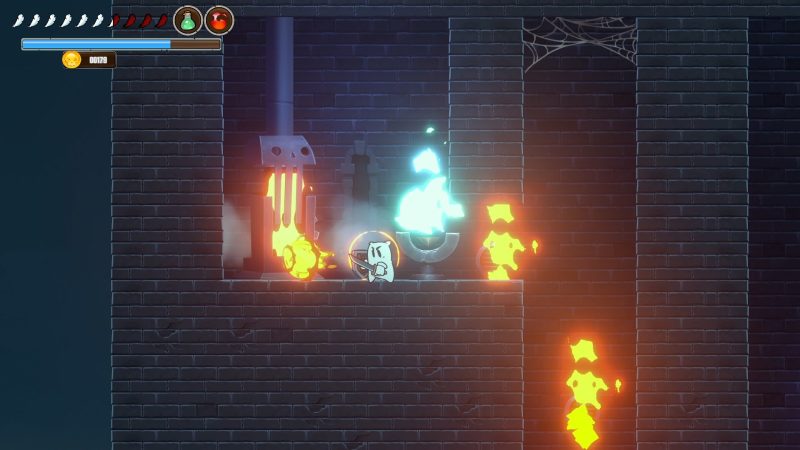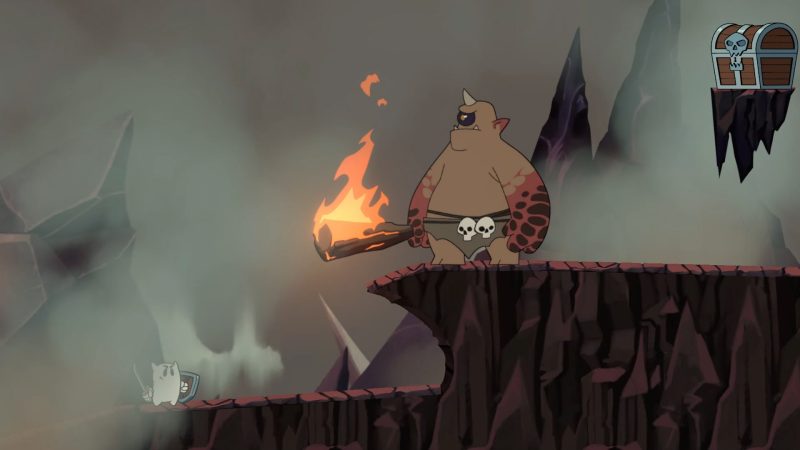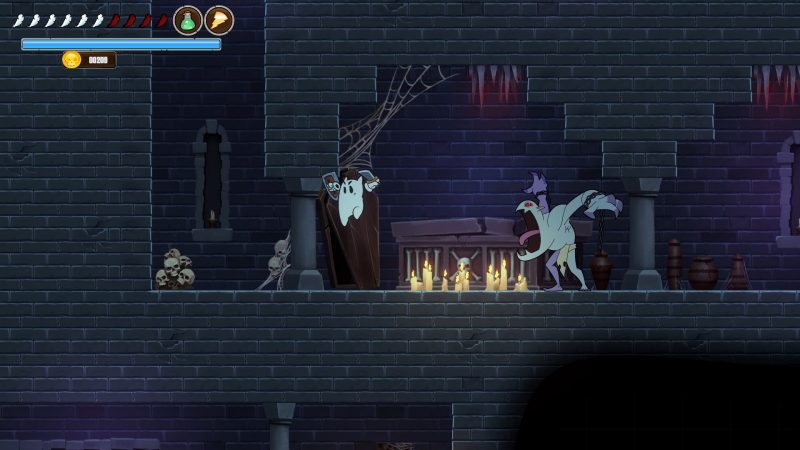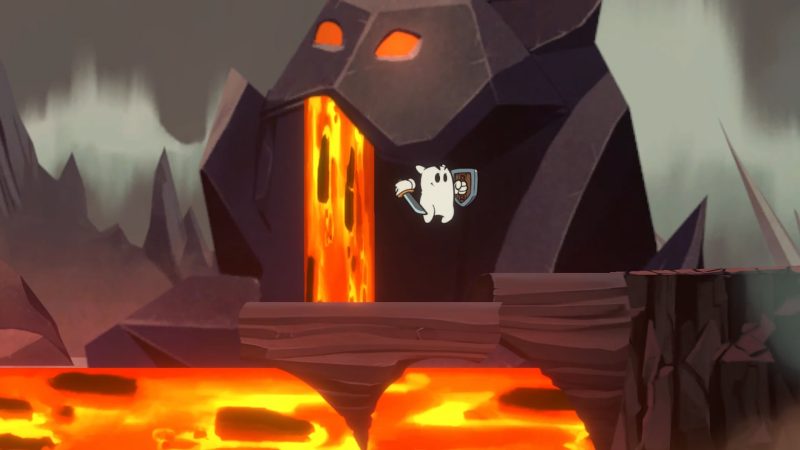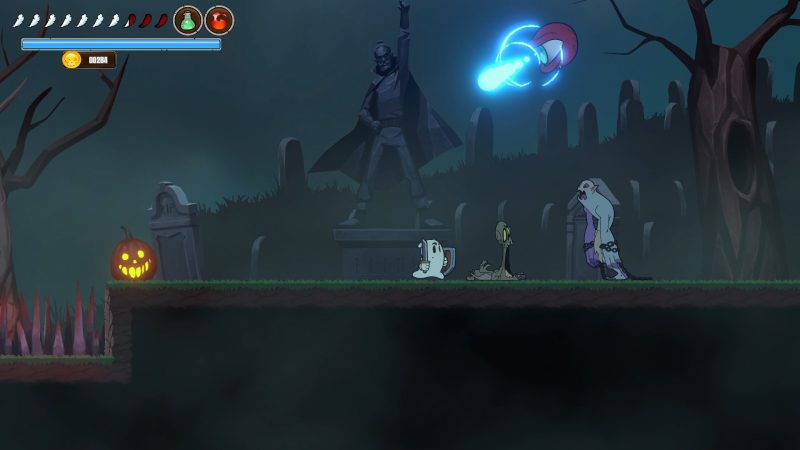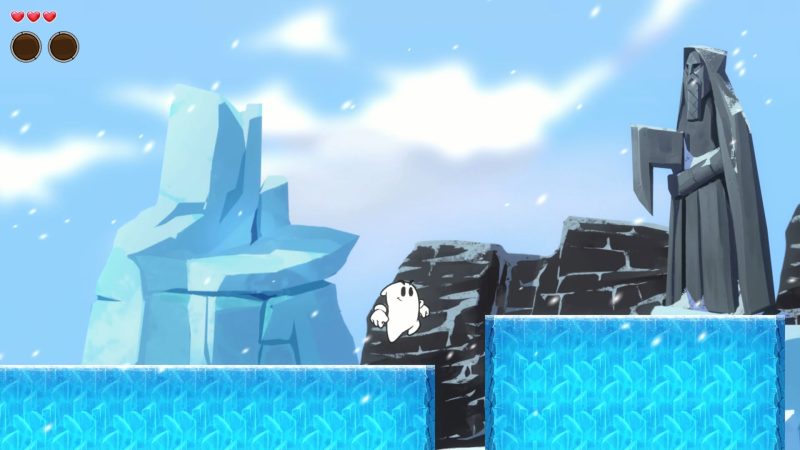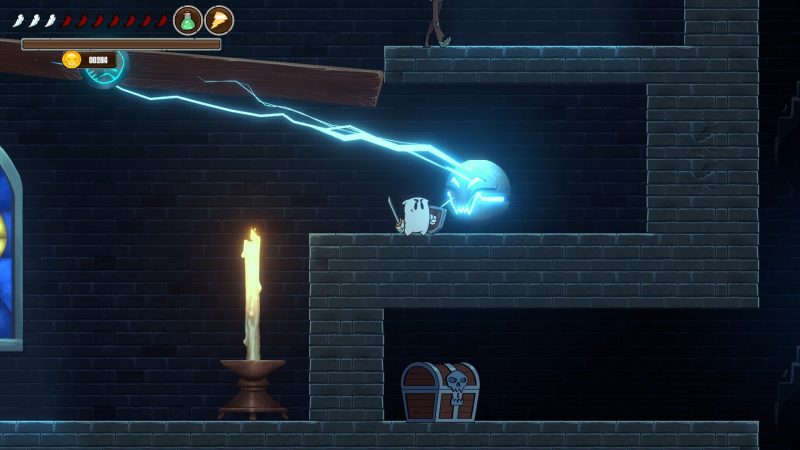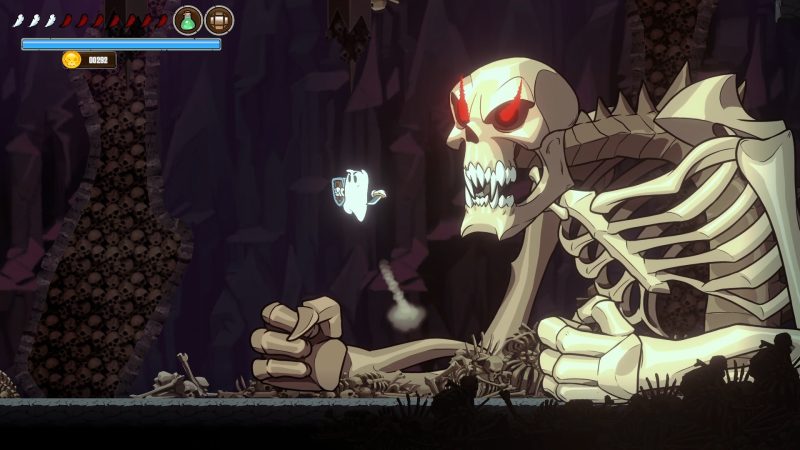 "I'm usually a harsh critic but idk man, I love this s***, can't put my finger on exactly what makes it loveable to me, but I love it. I'd buy it."

Achbish Beetlegeuse
"This looks absolutely spectacular!"

8-Bit Assassin
"Wow this looks cute and packs a big nostalgic punch!"

GameReviewsAU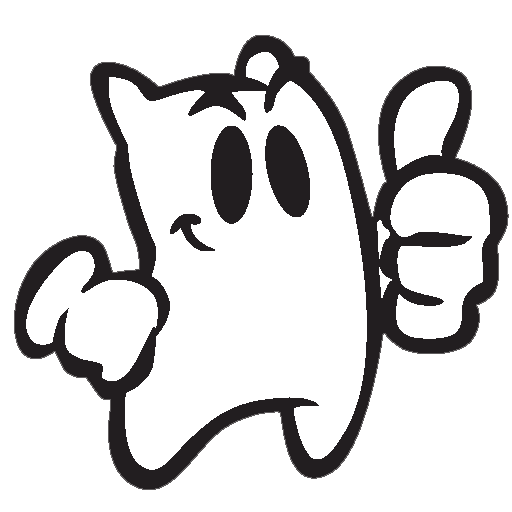 Interested in writing about SAK'D? There's a whole section of images, video clips and other stuff for you here: