The Quest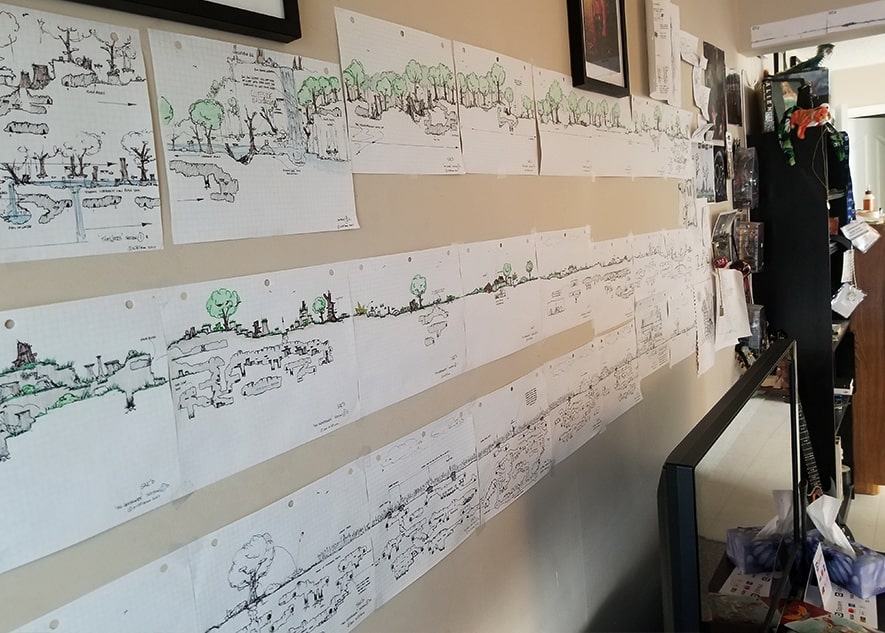 To Make A Mind-Blowing Game, Of Course!
We're building a super-cool adventure called SAK'D, and we're gonna knock it out of the park! We're working at a great pace, kind of on a version of 'developer cruise-control' and steadily plugging away at one of the coolest projects any of us have ever worked on. Sure we're volunteer-based and underfunded, and everything takes a bit more time and a effort to smash together than if we were a big game company, but we're having the time of our lives buildings something amazing that we really love, and it's turning out pretty freakin' awesome.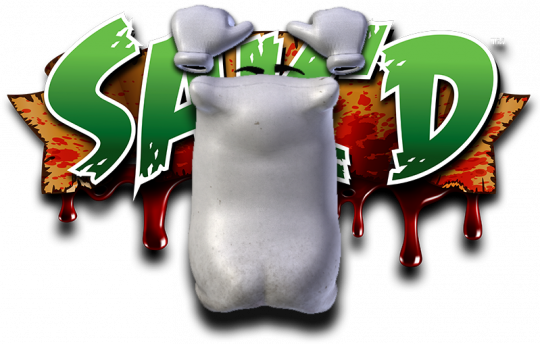 Whether you're already a friend of the team, a game fan that loves supporting independent game development, or someone who just really wants to see SAK'D get built faster, everyone can help! We're always grateful for well-wishes, pats on the back, motivational coffee and anything else that helps grease the wheels of positivity and progress. If you have that philanthropist urge to help a fledgling game development company get a leg up in a competitive industry, and would like to contribute to the success of SAK'D, there are a number of really easy ways to support the cause.

Follow Our Project on Kickstarter!
Probably one of the most important things any of our friends, family and fans can do is to visit the Official Kickstarter Page for SAK'D and follow our project. We are trying to reach 2,500 followers on this page before the big launch day in order to ensure the very best chances of success for our campaign and every single follow counts.
As a small game design company in the North end of Alberta, Canada, and swimming in a really heavy sea of global developers, we're kind-of an unknown in the industry. One of the greatest contributions you can make is to put a kind word or mention to others of our lil' dev team and our quest to make SAK'D! A shout-out, liking or sharing a post or our pages, naming your new pet or child after Sak, tattooing the game title across your back in 8-inch high letters, or simply showing up to that next corporate board meeting while wearing a SAK'D T-Shirt… these are all perfectly acceptable and even encouraged methods of spreading the good word that you're on board with one of the coolest and weirdest game development projects on the planet.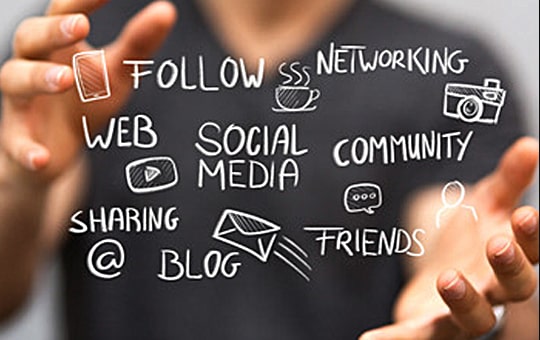 Sure, we already have animators, modelers, programmers and game developers, but we can always use an extra hand or three. SAK'D is a massive undertaking for a group of unpaid volunteers, and the more team members we have contributing to the production, the faster we can finish it.
If you're a motivated and creative individual with gobs of talent, loads of enthusiasm and a bit of extra time, and would like to join us on our quest to make this one of the most incredible games there ever was, then please feel free to reach out and say hello! We have an extremely diverse and welcoming team of 'adventurers in creativity', and we would love to hear from you!
We love art of all kinds, and we really love fan art. Whether your medium of expression is crayon on a napkin, sculpting in clay, macaroni on construction paper or tagging train cars, however you like to unleash you artistic side, we'd love to see it, especially if it's Sak-related. Send us a snap of your SAK'D fan-art creation on social media and we'll feature your original masterpiece in a special gallery on our website and share your awesome art on every one of our social channels with full artist credits and link back to your portfolio if you like. We support indie art of all kinds, and have a tendency to get pretty excited about this stuff! Click the button below to visit WeTransfer, and we'll do our best to make it famous!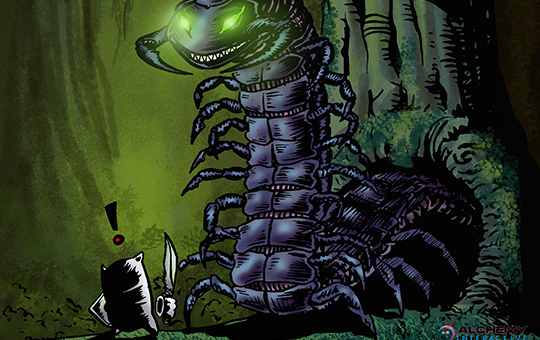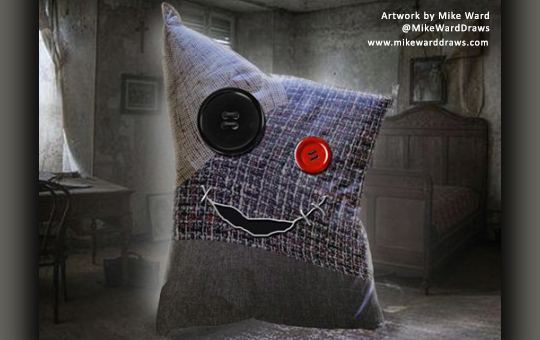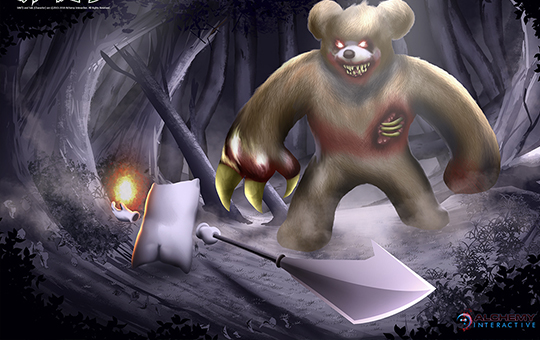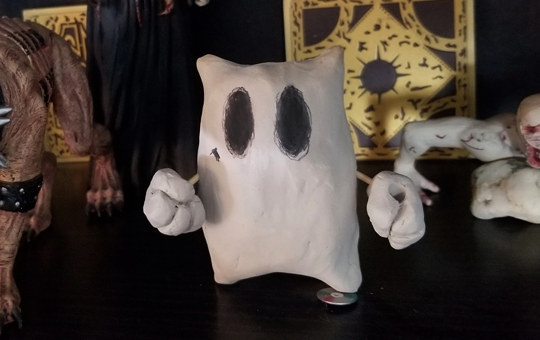 If you'd like to help throw some pep into our step with a cup of the good stuff, well that's a great way to contribute to our quest too. A little bit of java goes a long way when we're fueling late-night game development sessions. Just click the link below and donate whatever you like. All donations are anonymously accepted, but we would like to give a shout out to all our benefactors, so feel free to drop us a message on social media or email to say 'Cheers!' and we'll post your name or nickname on our contributors page, and a mention on our social channels. Our sincere thanks for your generous gift of wakefulness!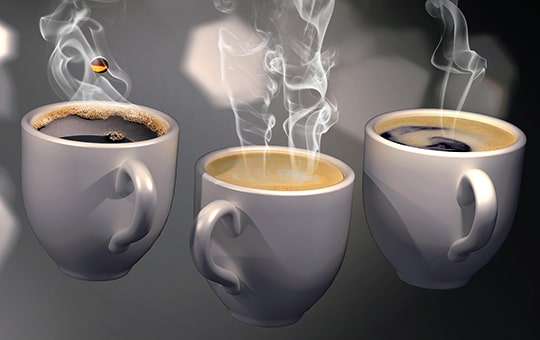 Sign Up For The Newsletter!
In order for our crowdfunding efforts to have the greatest chance of success, we first need to gather a list of people who would likely pledge- in one way or another- to help crowdfund our project. Our goal is to reach 2,500 subscribers by May 2019. We promise not to send spam, so if you don't mind receiving an awesome and informative newsletter once a month containing cool behind-the-scenes pictures, audio and video clips and exclusive backer bonuses, then click the button below to head over to our Newsletter Subscription Page and sign up for the adventure. Thank you!
Investment opportunities (stock purchase) with Alchemy Interactive are currently closed to the public (we just aren't legally big enough to bring on public investment yet). Friends, family and close business associates interested in investing financial support in the certain successful future of our team are asked to please contact Kelly Eros or Roland Baranowski by telephone at 780-983-6051, or by using the contact page or via usual channels (phone, social media, etc.).